Free or Frugal: Learning and Creating Photography On A Budget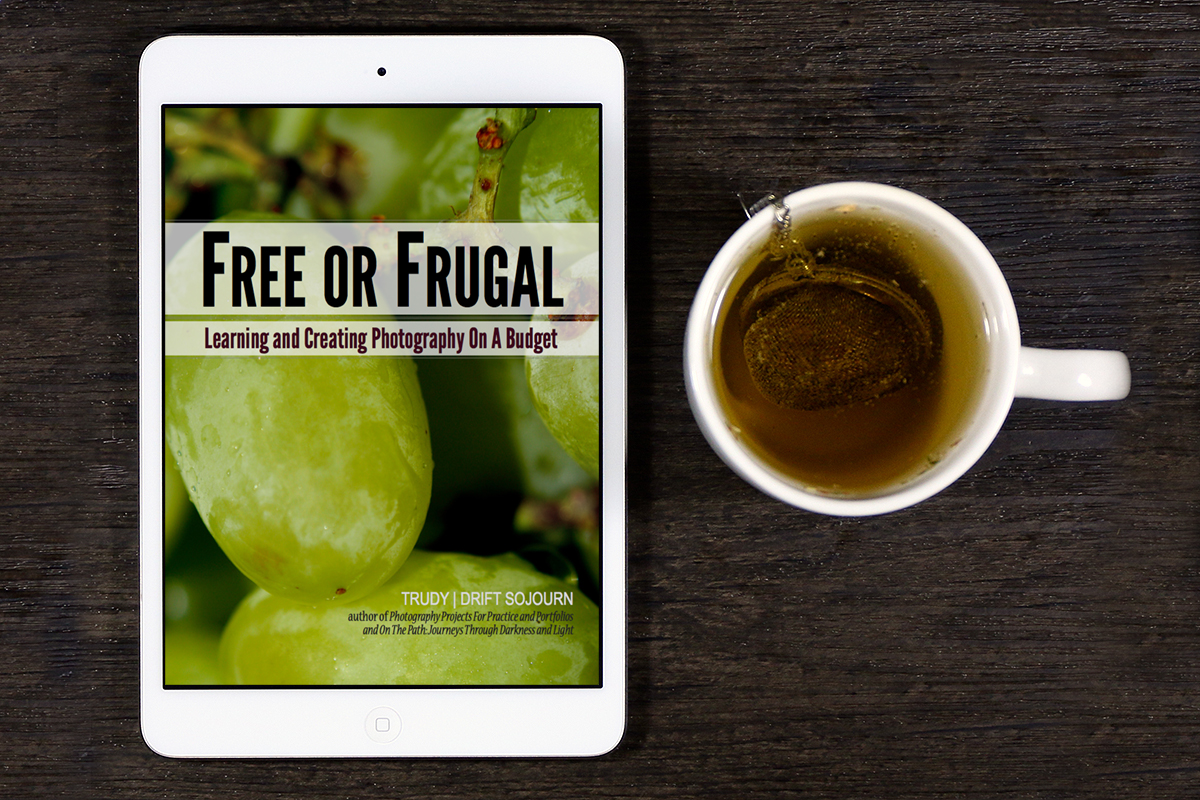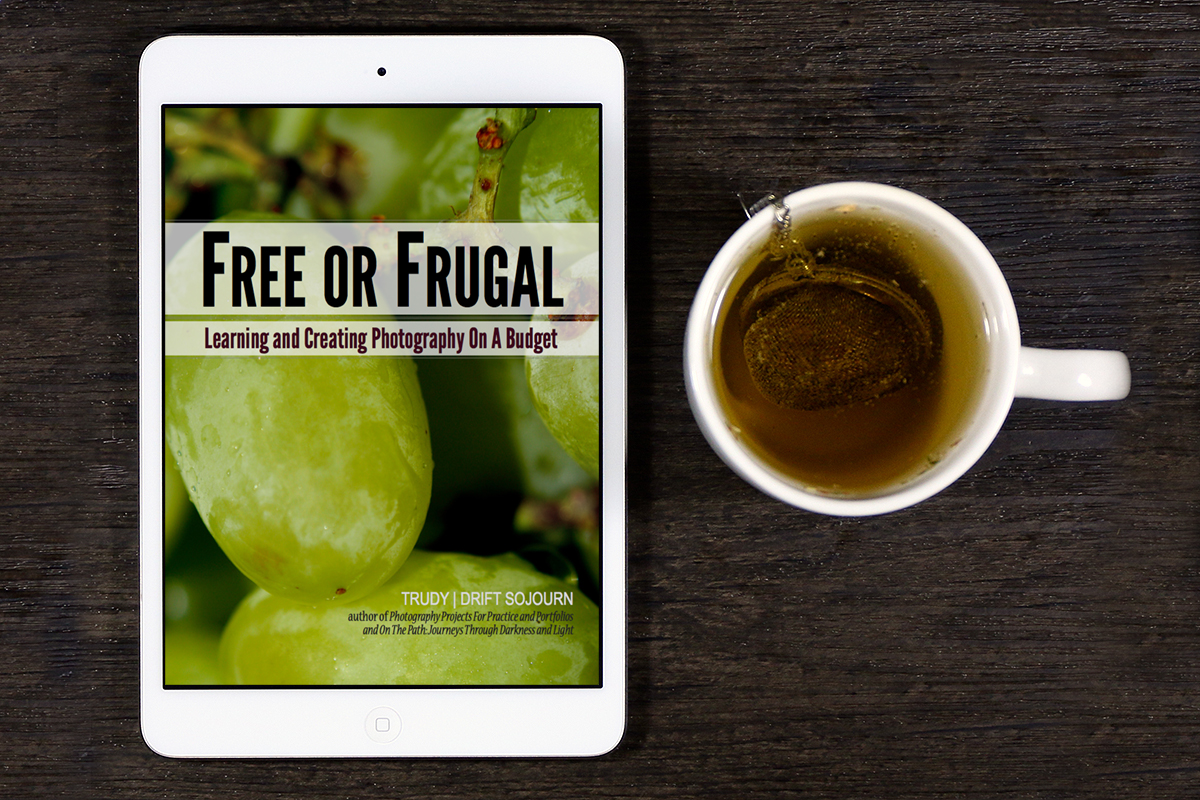 Free or Frugal: Learning and Creating Photography On A Budget
This is a detailed guide for photographers of any level who want to learn and create photography without breaking the bank. Photography can be a very expensive passion; learn how to create the photographs desired with whatever gear is affordable.
58 pages. 27 photographs. Sections: gear, genres, education; each section contains free or frugal ideas on its own page, in addition to the actual text. 261 helpful educational links.
Originally published in 2012; helpful links addition/updates in 2015.