Photography Projects For Practice and Portfolios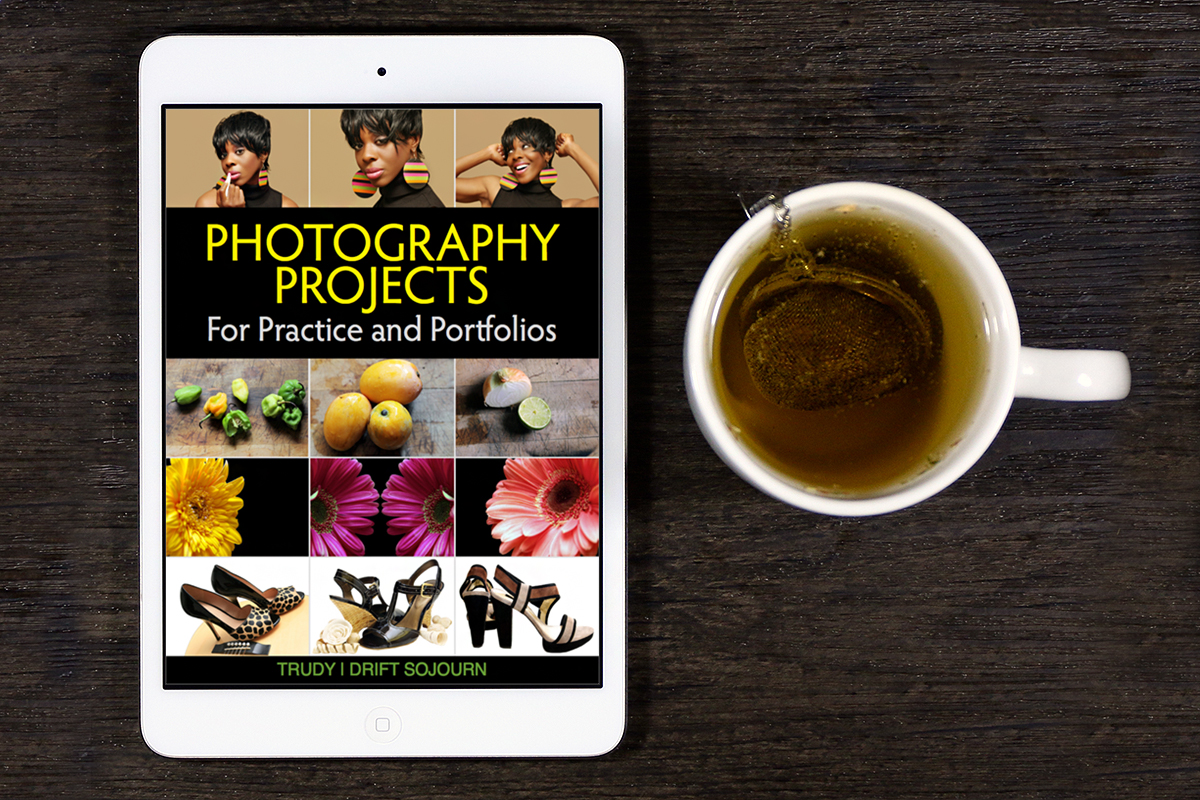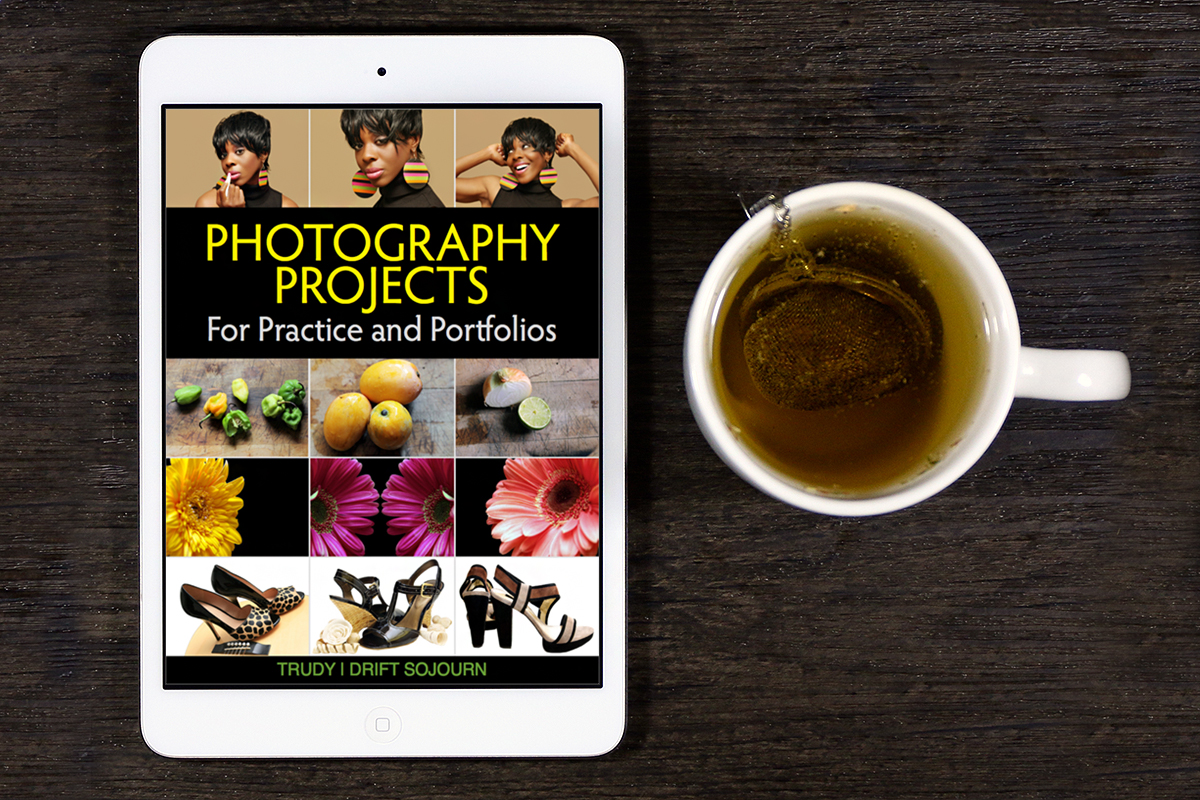 Photography Projects For Practice and Portfolios
This is a detailed guide for photographers of any level who want to create a strong portfolio, create gifts/products with their photography or make projects for learning/practice and/or profit. It is essentially creative project management for photographers.
60 pages. 94 photographs. Sections: choosing, structuring, working on, and completing photography projects. 12 in-text project tips. 10 in-text book recommendations. Includes a photography project quick-guide, workflow, project ideas, and resource section with 261 helpful educational links.
Originally published in 2011; helpful links addition/updates in 2015.